About Us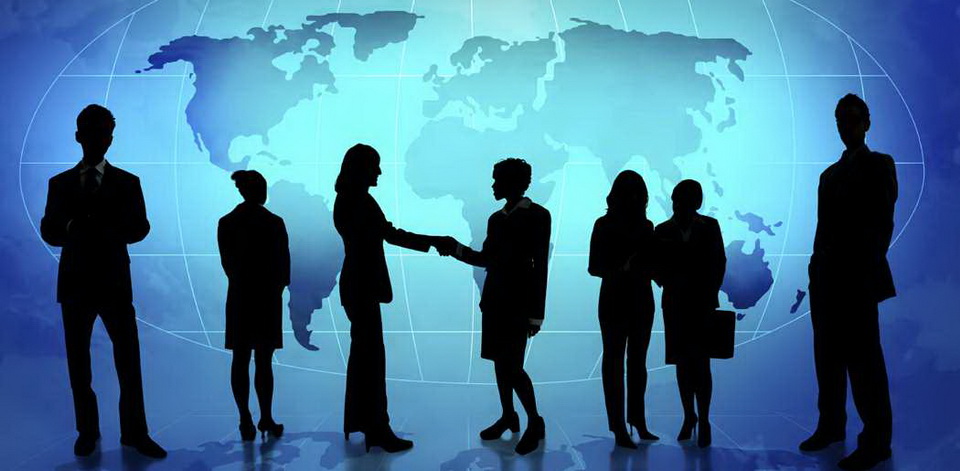 Our Directors have a wealth of expertise both in the Private and Voluntary sectors, being well read. Apart from siting on boards of businesses and registered charities, we have relevant management experience. in both sectors.
SupremeJC has helped several local, national and international registered charities to fulfil their objects over the last few years. Our mission remains; to enable organisations fulfil their vision, goals and objectives through developing best practice aimed at achieving efficiency and effectiveness in their overall functions and operations.
WHY WE ARE DIFFERENT: We understand the voluntary sector is facing challenges in view of the economic climate, hence our bespoke personalised services. Our clients always come first and we always aspire for successful relationships. We are a learning organisation and therefore always improving on our own internal systems and processes for the benefit of our clients.
Our team of highly qualified and committed consultants work right across the United Kingdom, meaning we can work around your busy schedule; no job is too small or too big!
Remember SupremeJC is all about Efficiency, Excellence and Success!